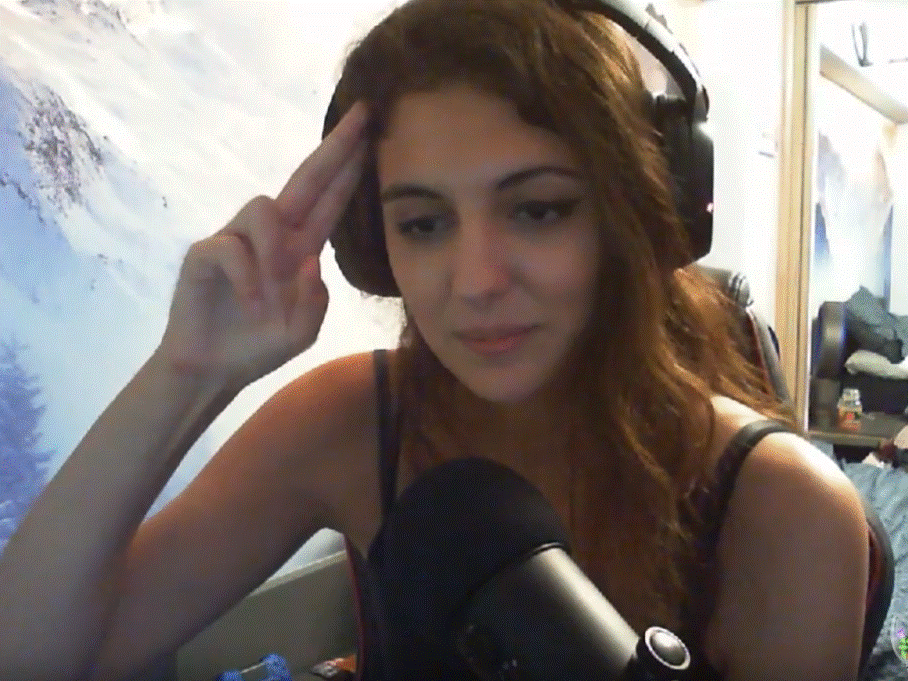 Tazkabaz made a best of clips from her Twitch videos that she shared with everyone today. She is currently on hiatus with no idea if and when she is coming back. She posted on Discord about her future with Twitch.
It is with a heavy heart that I say that Aaron and I have broken up. There will be no more streams for the foreseeable future and I will no longer be able to play sims or on the minecraft server so will stop payments before the server renews this month. Thank you all for your kindness and generosity over my time on Twitch. I ask that you please respect both of our privacy at this time.

Tazkabaz, Wednesday February 5, 2020
It has been an honor to be her moderator for the past year or so. We had a lot of fun together. The community of regular viewers were always a joy to chat and be with. I'm hopeful she will come back sometime in the future. Yet, if not, I won't forget the joy that she gave me in my life when I was feeling down. Best of luck, Tazkabaz, where ever life might take you.